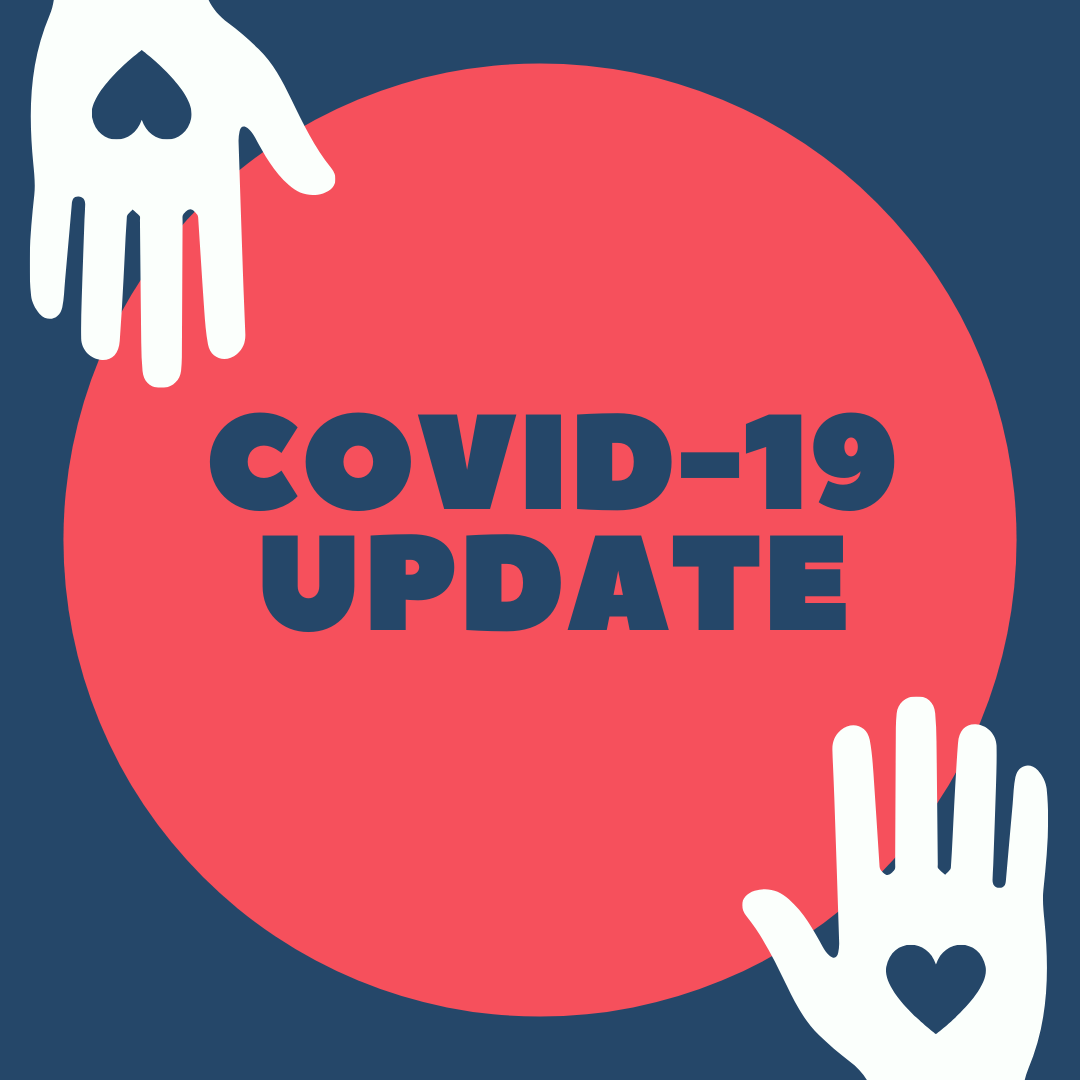 26 MARCH
Princes Hill Tennis Club is now CLOSED indefinitely.
This is in line with recommendations of Tennis Victoria and City of Melbourne.
I know we all love tennis and this is very disappointing, but PHTC is part of a community and will do its bit to protect that community. We will be monitoring the advice and will re-open as soon as it is safe.
Please stay safe and protect our community.
Princes Hill Tennis Club is a community club in the middle of beautiful Princes Park, North Carlton. We have four courts – two  hardcourt and two en-tout-cas – and a lovely heritage listed clubhouse. Courts are available for booking, we have coaching and competition, and new members are always welcome.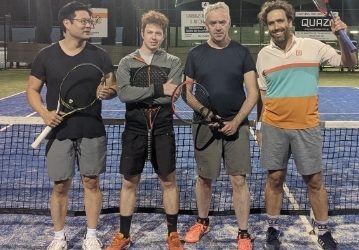 It was a great season for PHTC in the popular NSNTA competition, which gives members the chance to catch up with teammates and test skills against well-matched opponents. Our mixed doubles team and two of the men's teams made the finals of the spring season, and the...