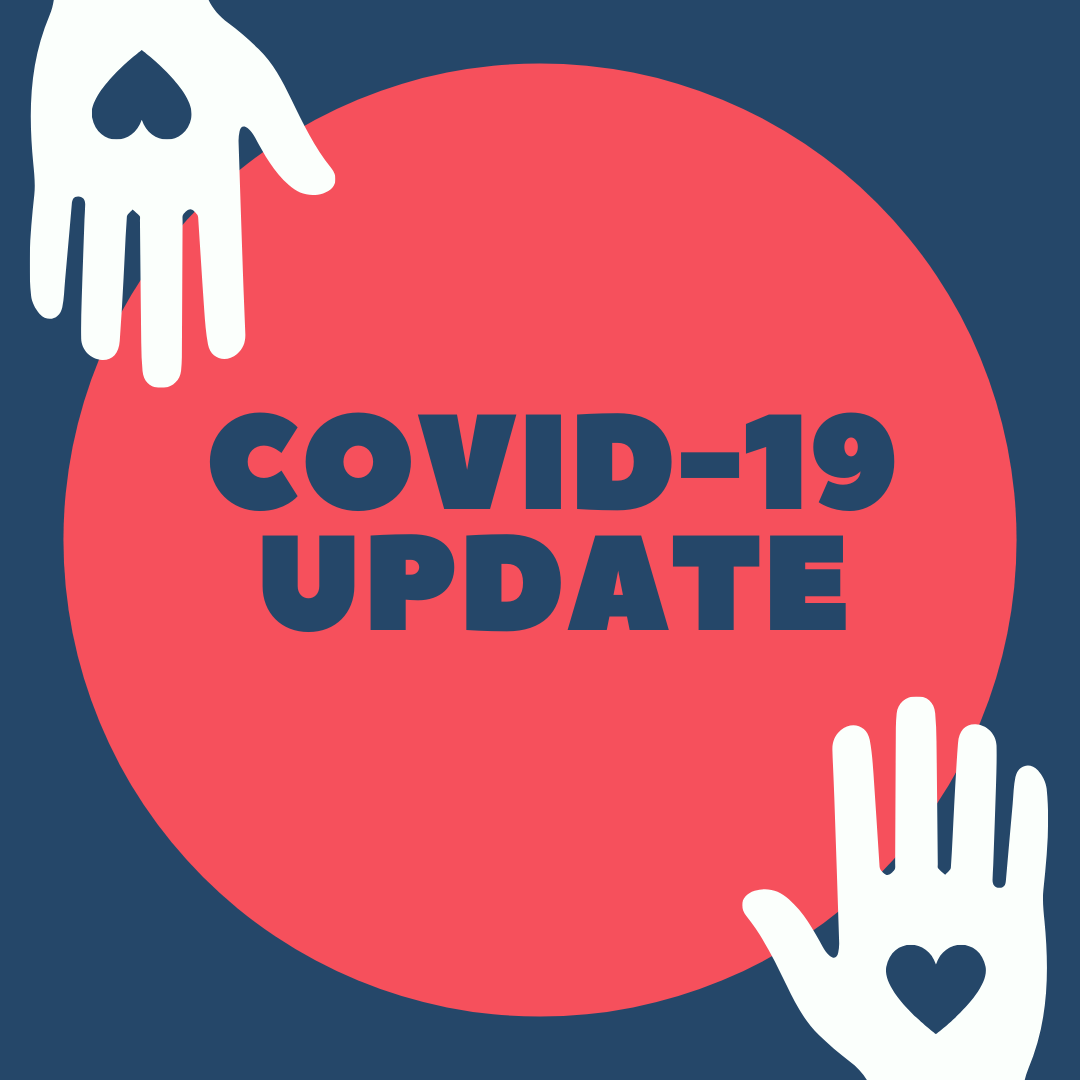 18 OCTOBER
Princes Hill Tennis Club is OPEN.
In accordance with the relaxation of restrictions, PHTC is open for Members only and with the following rules:
– max 1hr booking
– can book 5 days in advance
– clubhouse remains closed
– please make liberal use of hand sanitiser and be mindful that the keypad itself is a high touch area, so sanitise ideally before and after using
– please leave immediately after playing
– no spectators
Welcome back!
Princes Hill Tennis Club is a community club in the middle of beautiful Princes Park, North Carlton. We have four courts – two  hardcourt and two en-tout-cas – and a lovely heritage listed clubhouse. Courts are available for booking, we have coaching and competition, and new members are always welcome.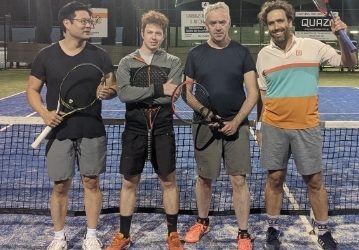 It was a great season for PHTC in the popular NSNTA competition, which gives members the chance to catch up with teammates and test skills against well-matched opponents. Our mixed doubles team and two of the men's teams made the finals of the spring season, and the...