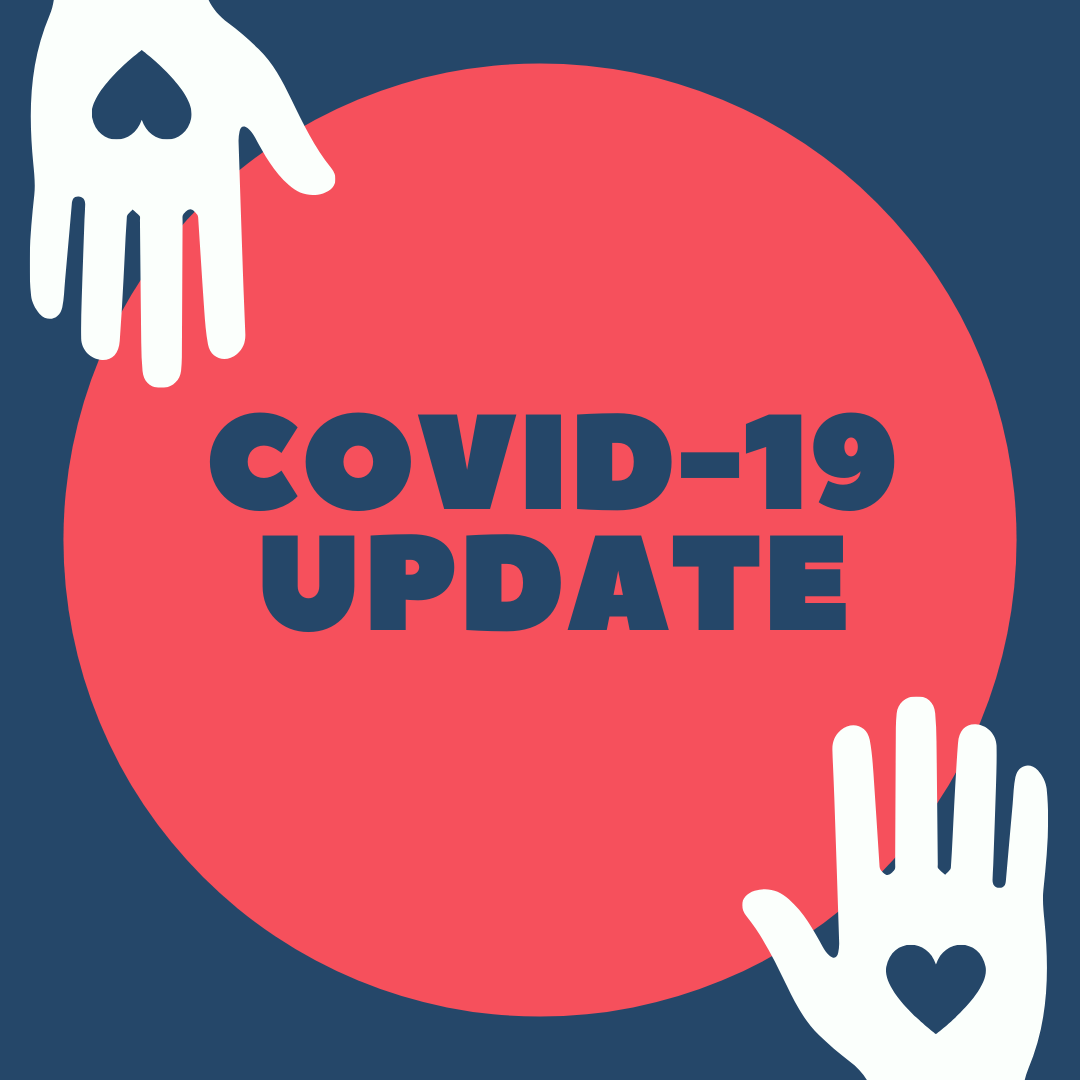 12 MAY
Princes Hill Tennis Club is now OPEN for members and coaching.
Please continue to follow all social distancing rules while playing. And please, if you have any symptoms or have come into contact with anyone who has been diagnosed, stay away from the Club.
Princes Hill Tennis Club is a community club in the middle of beautiful Princes Park, North Carlton. We have four courts – two  hardcourt and two en-tout-cas – and a lovely heritage listed clubhouse. Courts are available for booking, we have coaching and competition, and new members are always welcome.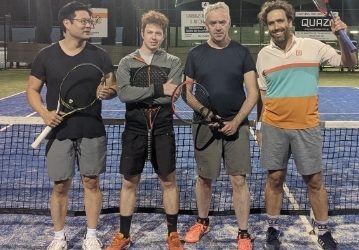 It was a great season for PHTC in the popular NSNTA competition, which gives members the chance to catch up with teammates and test skills against well-matched opponents. Our mixed doubles team and two of the men's teams made the finals of the spring season, and the...