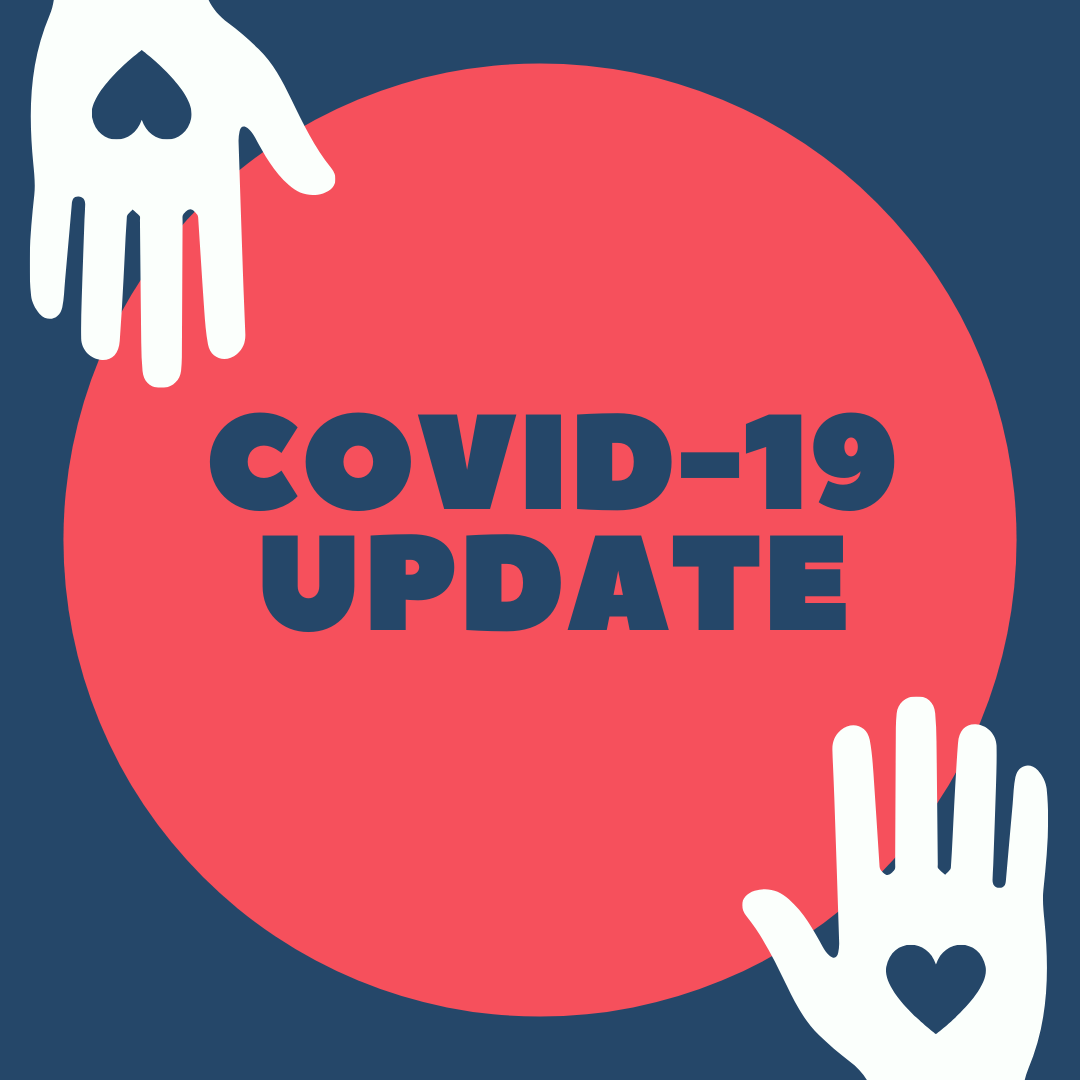 2 AUGUST
Princes Hill Tennis Club is now CLOSED.
In accordance with Stage 4 Restrictions announced on 2 August, Princes Hill Tennis Club will be closed until at least 14 September 2020.
Stay safe, and we will see you back on the courts as soon as we are able.
Princes Hill Tennis Club is a community club in the middle of beautiful Princes Park, North Carlton. We have four courts – two  hardcourt and two en-tout-cas – and a lovely heritage listed clubhouse. Courts are available for booking, we have coaching and competition, and new members are always welcome.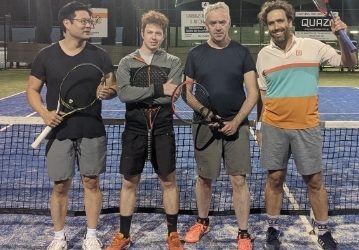 It was a great season for PHTC in the popular NSNTA competition, which gives members the chance to catch up with teammates and test skills against well-matched opponents. Our mixed doubles team and two of the men's teams made the finals of the spring season, and the...