Princes Hill Tennis Club is a community club in the middle of beautiful Princes Park, North Carlton. We have four courts – two  hardcourt and two en-tout-cas – and a lovely heritage listed clubhouse. Courts are available for booking, we have coaching and competition, and new members are always welcome.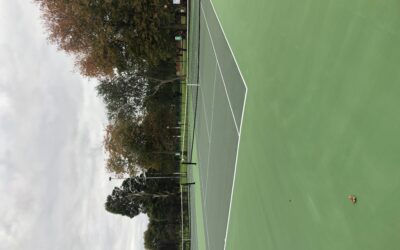 Our hardcourts were resurfaced over the school holidays as the first stage of our court refurbishment process. They are now a beautiful two-tone green, chosen to be sympathetic to our surrounds. We have new nets, new net posts, and the courts are beautiful to play on....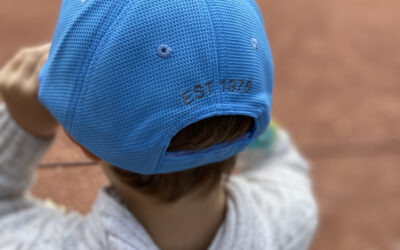 Princes Hill Tennis Club kit is now available from the Club. Caps: $25Shirts: $45Hoodies: $50 Contact the Club to purchase, or you can purchase when you renew your membership.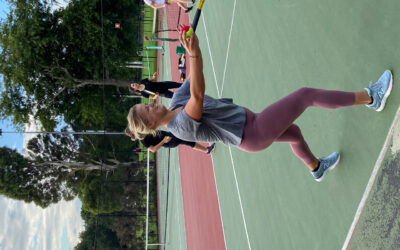 Our wildly popular Women's Social program returns for 2021 every Tuesday evening during term-time. Women's Social is a weekly program for women to have a regular hit with great people in a fun, supportive, and social environment at one of Melbourne's most beautiful...