Princes Hill Tennis Club
Princes Hill Tennis Club is a community club in the middle of beautiful Princes Park, North Carlton. We have four courts – two hardcourt and two synthetic grass – and a lovely heritage listed clubhouse. Courts are available for public booking via book a court, we have coaching and competition, and a vibrant membership community.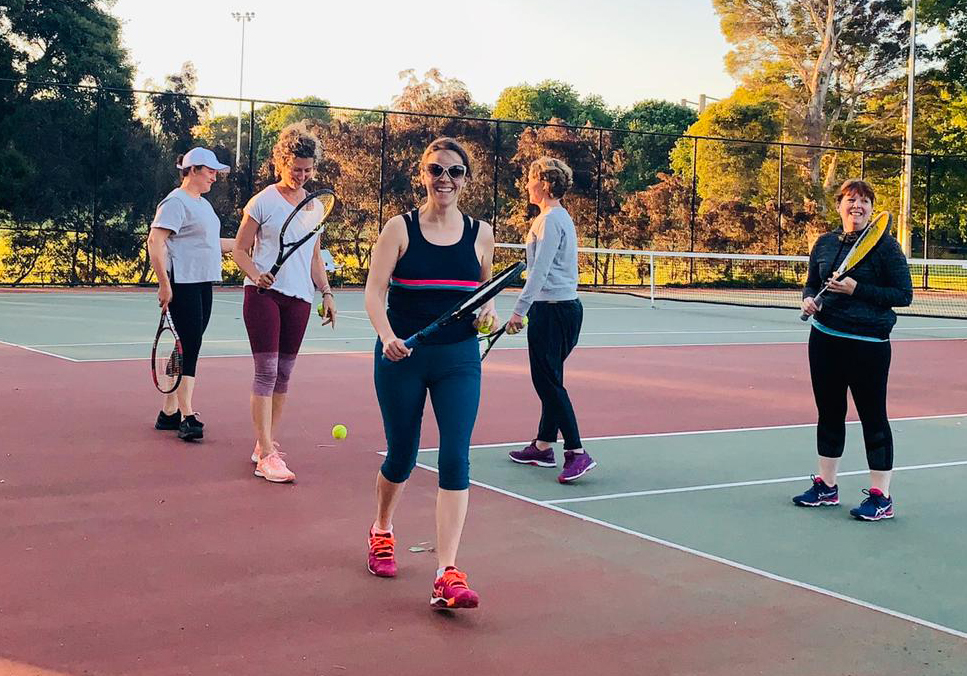 We will encourage active participation in tennis for the community: in particular children, and young people, the aging, persons with a disability, and people of varied cultural backgrounds. Through online bookings, social programs, competition and coaching, fair and affordable access will be provided to both public and members. The courts and clubhouse facilities will be regularly maintained in good condition. PHTC Committee Vision and Mission
The Princes Hill Tennis Club AGM for 2023 will be held on: Sunday 28 May 12noon Princes Hill Tennis Clubhouse All members are welcome to come along! Agenda 1. Acknowledgement of country 2. Apologies 3. President's Report 4. Treasurer's Report 5. Coaches' Report 6. Special resolution- changes to rules

A huge congratulations to our 2022Princes Hill Tennis Club Champions! Daksh Sharma and Alessia Jones (Junior Club Champs) Mary Bollen (Women's Club Champ) and Damien Nowicki (Men's Club Champ)

We were thrilled to be visited by superstar Alex De Minaur recently at an ASICS event hosted by our club. By agreement we had to keep the visit under wraps, with a small number of invited guests – our junior players. What a treat!