Princes Hill Tennis Club
Princes Hill Tennis Club is a community club in the middle of beautiful Princes Park, North Carlton.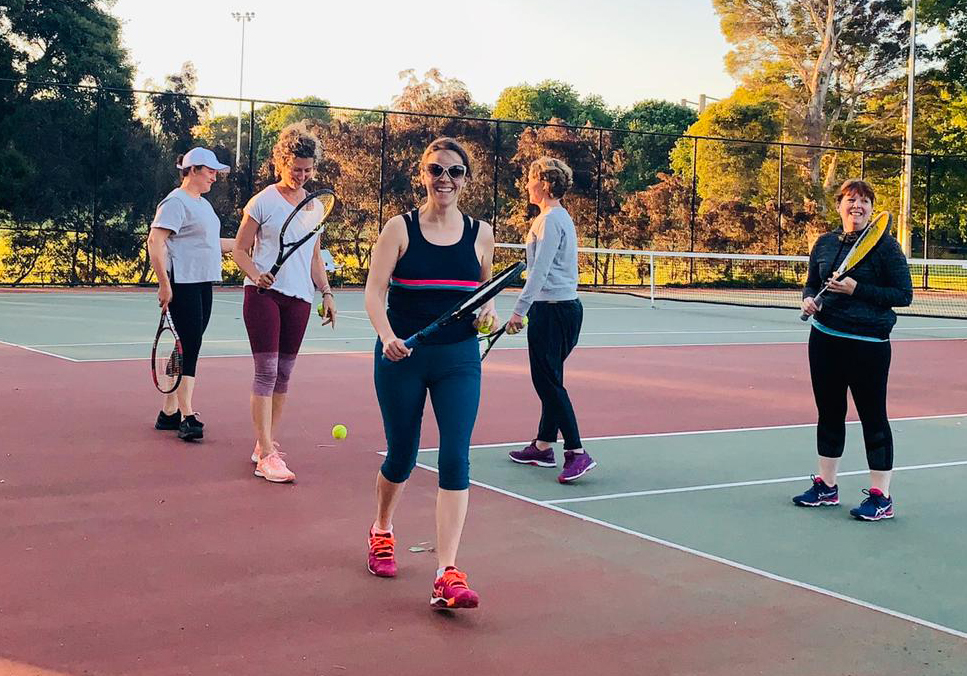 We have four courts – two  hardcourt and two synthetic grass – and a lovely heritage listed clubhouse. Courts are available for booking, we have coaching and competition, and a vibrant membership community.
See you at the club this Sunday 11 December, 11am – 3pm.Entry $10 per family Please come and join us for a fun filled day including games, activities, lunch and our club championships award presentation. And best of all, every attendee goes into the raffle to win up to 15 prizes. https://play.tennis.com.au/PrincesHillTennisClub/Events/Event/531ce73b-52b2-4a00-a60a-1d31b5b1a3b0

While we endured the toughness of lockdown, we decided we needed to give the Princes Hill Tennis Club family something to look forward to on returning to the courts. And here they are… Our brand-new synthetic grass courts!! They are a mix of a beautiful red and green colour. They are soft on the knees, […]

Our hardcourts were resurfaced over the school holidays as the first stage of our court refurbishment process. They are now a beautiful two-tone green, chosen to be sympathetic to our surrounds. We have new nets, new net posts, and the courts are beautiful to play on.