The Princes Hill TC Committee is made up of volunteers who give up their time to support and run the Club on the behalf of its members. We are always looking for new Committee members and encourage anyone interested to contact the Club.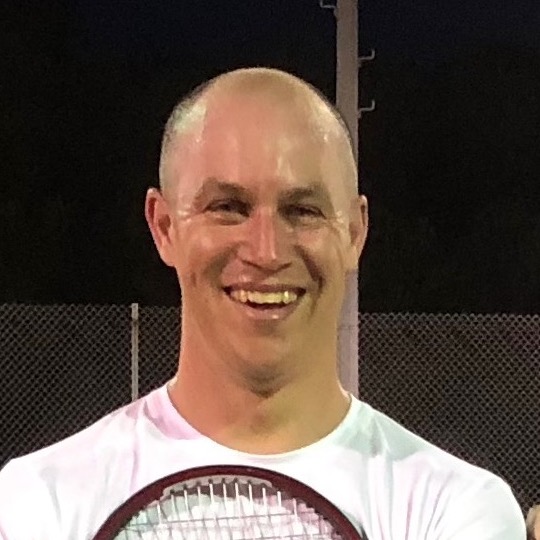 Peter Mattessi
President
Peter is the person to contact for any general enquiries about the Club, or if you have any comments or complaints to make.
Kristian Kostov
Secretary & Treasurer
Kristian can help with any questions regarding the finances of the Club, or its general operations.
Ching Chuen Tan
Membership & Bookings
Ching can help with anything regarding new or existing memberships, or booking courts.
Sandy Hopper
Adult Competition
Sandy looks after adult competition, both Mixed and Men's. Contact him if you're an adult interested in playing competition for PHTC.
Kylie Hunter
Junior Competition
Kylie co-ordinates our Junior Competition teams. Contact her if you are a junior player or the parent of a junior player interested in representing PHTC in one of our junior competition teams.
Ali Barker
Communications
Ali is responsible for Club emails and keeping the Club website up to date. If you have anything that you think should be on the website – talk to Ali!
Ernie Gray
General Committee
Sandy looks after adult competition, both Mixed and Men's.