Coaching at Princes Hill TC is managed by Gripping Potential, who co-ordinate a squad of highly qualified coaches experienced across a breadth of programs. They are committed to finding the best program for everyone and making you the best player you can be. The PHTC coaching schedule is below, and you can register online at the Gripping Potential website, using the blue buttons in the top right hand corner. Alternatively, contact Christian of Gripping Potential on 0499 074 724 or using the form below.
Gripping Potential are committed to maintaining the coaching setup at PHTC that we all know and love, and they encourage coaching participants to give them a call or drop them an email to discuss their particular needs.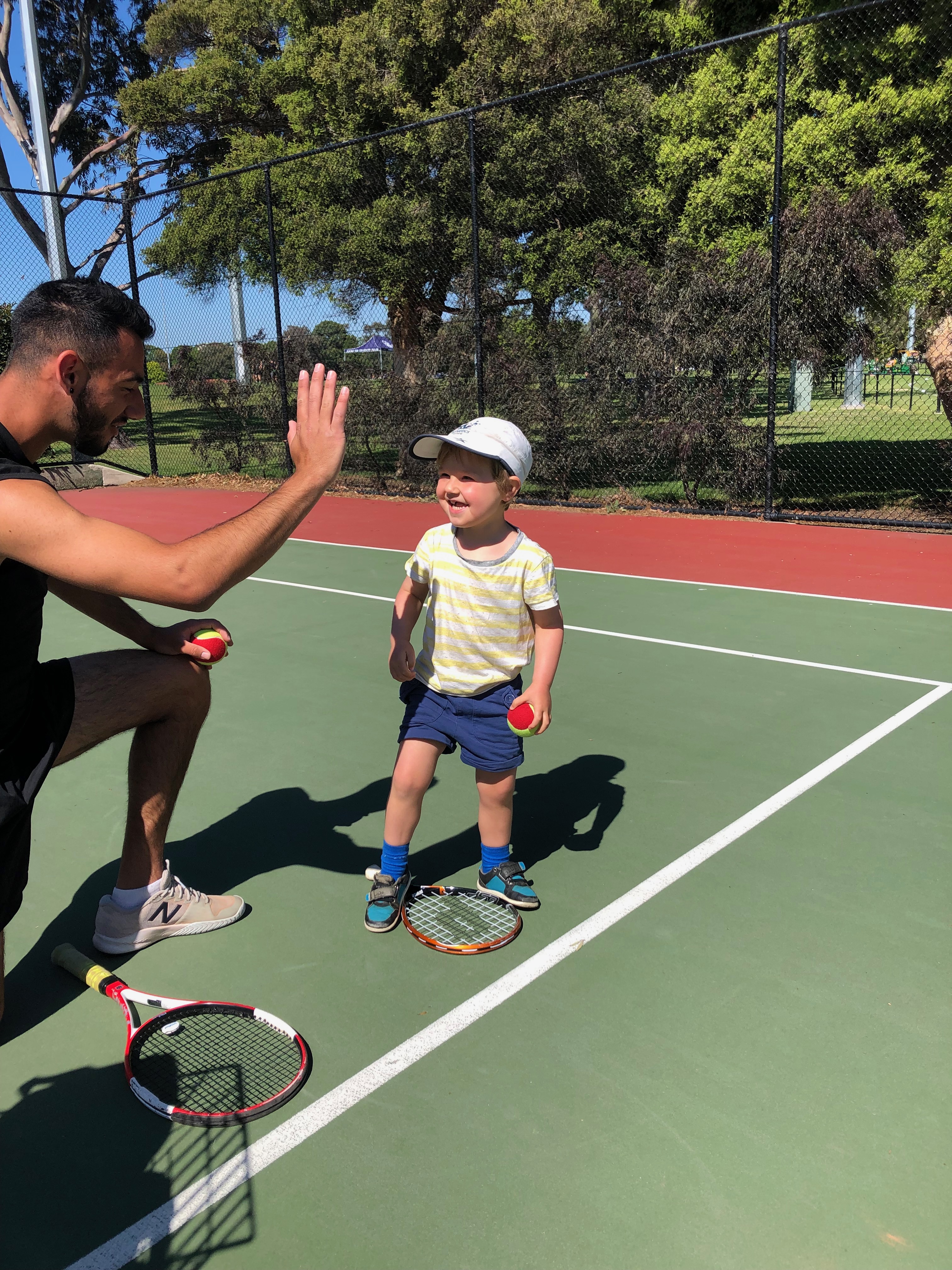 Please Note: this timetable is only a rough guide. Please email any lesson time requests to info@grippingpotential.com and the team will make sure that everyone is catered for.